Here the art of seduction is your greatest weapon. Are you a master of your destiny; a submissive of your fate? Step inside, test your true nature, and get the ultimate pleasure from this sinful city. Seduction City is an MMORPG (massively muliti-player online role playing game), where you can go at it alone or join bordellos. To truly rule the city train your sexual skills and use them to seduce your way to the top. In this city you will need to let your sexual desires wander free, whether it's in the bedroom where you hone your skills, or when confronted by a rival. In this world sex rules so let all your fantasies run wild and become the only ruler of Seduction city!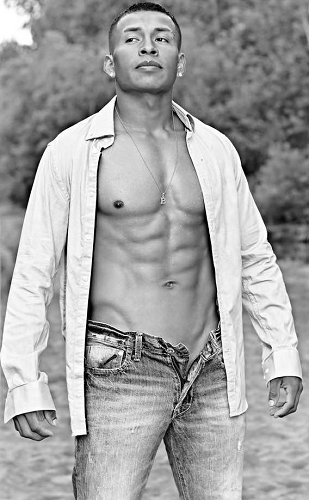 Welcome to the sexiest game on the net! Let your sexual side free in Seduction City!
🌟Sazsee Kitty Kat🌟 has accepted ꧁༺M༻꧂ marriage proposal!
MsDemeanor has accepted WRATH marriage proposal!
Catalina has accepted Vessel marriage proposal!
🌟Sazsee Kitty Kat🌟 has accepted ꧁༺M༻꧂ marriage proposal!
Marie Luna has accepted Jerrick Dontez marriage proposal!
CiNNy has accepted Skoundrel marriage proposal!
DarkHeart Vixen has accepted Lucian marriage proposal!